S
aguaro
B
ooks
,
LLC

Fresh new writing voices we've never heard before...
SAguaro Books, LLC publishes quality middle grade and young adult fiction by

first-time (NEVER PUBLISHED BEFORE) authors.
We are dedicated to making reading fun.
Because Saguaro Books, LLC produces relatively few titles each year (4-8 works),

our books reflect the individual tastes of our small volunteer staff.

SB looks for writing from emerging authors over the age of 18,
with a unique voice

that inspires as well as entertains the reader
SAguaro Books, LLC
Saguaro Books, LLC accepts queries December through March.
Please note: Queries submitted outside of our open period will be ignored.

Saguaro Books, LLC is a PAL

publisher with SCBWI



News Flash...

Revise, revise, revise! We don't want to read your first draft, EVER. (Tip: Your novel isn't ready to send to us until you can describe it in
one meaningful sentence.)

Books by Saguaro Books, LL C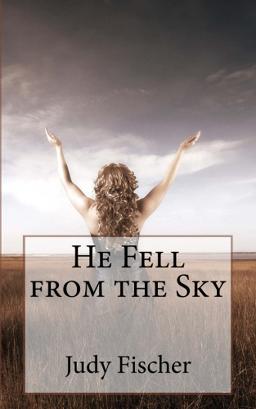 Until now there has been no magic, no adventure in Mary Bell's life. Her small community in northern Saskatchewan is not a place where anything ever happens. Other than a heinous murder some thirty years ago, Buffalo Narrows has remained unscathed by notoriety. The population of Aboriginal people and of ancestors of European settlers, cohabit the tiny remote town and together they enjoy a peaceful, harmonious and simple but difficult existence.
But then on a beautiful summer day, in 2000, life as Mary Bell knows it, comes to a sudden halt.
A small Cessna hydroplane with five passengers on board crashes in the fields near Mary's town and she is the only witness to a bloody and fatal tragedy.
Jack Holden, a lawyer and human rights activist enters the scene and turns Mary's dreary life upside down. Not only does she fall in love, but a truth about her community, an ugly truth is revealed. An adventure which she dared only to dream about, is presented to her.
A gripping tale of romance and self-discovery mixed in with a relevant social issue.
A WORD TO THE WISE...
Due to the high volume of submissions and to marketing realities, we have some restrictions.
We consider works between 30,000-90,000 words.
We do not consider previously published authors, whether self-published or co-authored.
We require a signed letter from a qualified editor recommending your manuscript for publication to accompany your submission.