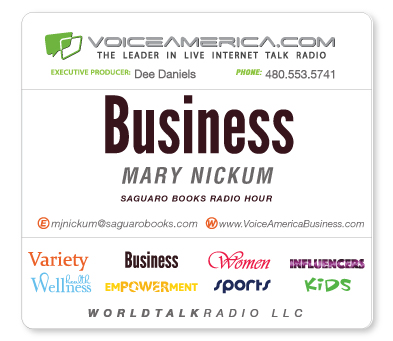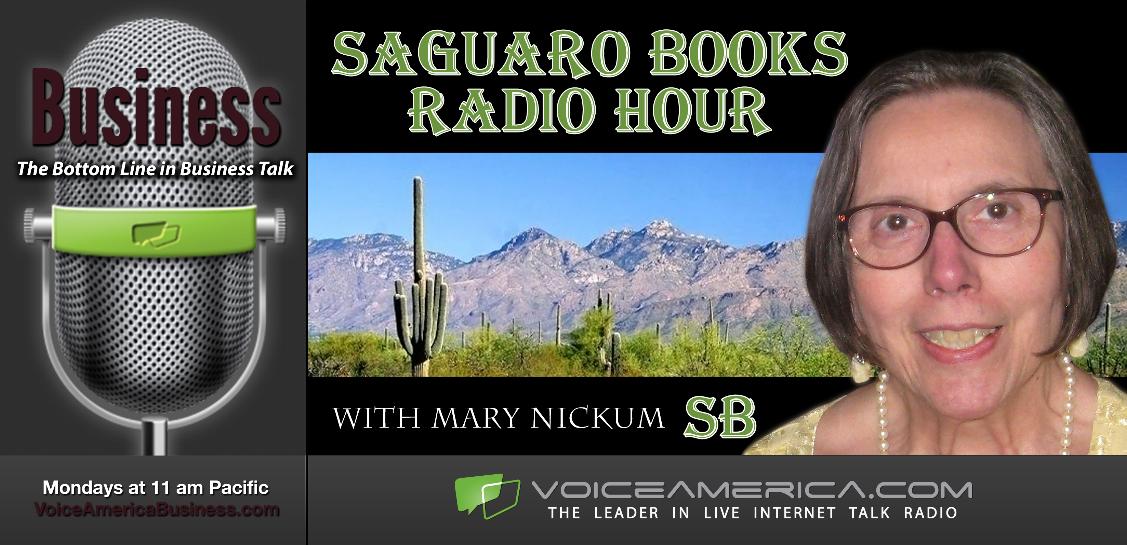 S
aguaro
B
ooks
,
LLC

Fresh new writing voices we've never heard before...
Saguaro Books, LLC publishes quality middle grade and young adult fiction by

first-time (NEVER PUBLISHED BEFORE) authors.
We are dedicated to making reading fun.
Because Saguaro Books, LLC produces relatively few titles each year (4-8 works),

our books reflect the individual tastes of our small volunteer staff.

SB looks for writing from emerging authors over the age of 18,
with a unique voice

that inspires as well as entertains the reader
SAguaro Books, LLC
Brand building: Saguaro Books, LLC has rolled out two new facets of our offerings: a) Books for Young Readers and b) New Adult (16-25 yrs. old) Fiction. Saguaro Books is looking for volunteer book designers, developers and editors to join a small, independent publishing firm in Fountain Hills, AZ.
Saguaro Books, LLC is closed to queries until further notice.

Please note: Queries submitted outside of our open period will be ignored.

Saguaro Books, LLC is a PAL

publisher with SCBWI



News Flash...

Revise, revise, revise! We don't want to read your first draft, EVER. (Tip: Your novel isn't ready to send to us until you can describe it in
one meaningful sentence.)


Now on YouTube:

Saguaro Books, LLC Catalog
Books by Saguaro Books, LL C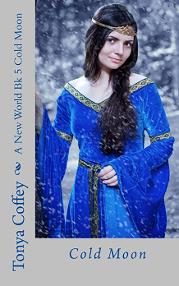 At last the king and queen of Ancients have emerged. Plans are in place for a new world, for all realms to be connected under one decree—an Elemental rule.
Jessa and Micha stand before the kingdom as one, the way it was meant to be. Yet in the distance, a demon lurks, waiting to rip their happiness apart once and for all. Even though they are surrounded by the people they love, who love them, the storm grows. With it, the realization the future may be darker than they planned.
Will Jessa and Micha get their happily ever after or will a demon, from the human world, take the True Power for himself?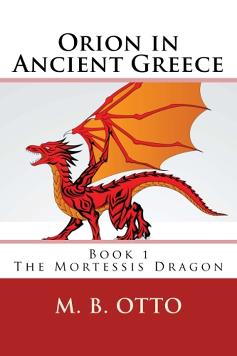 Follow Orion and his young friends as they embark on a magical adventure set in the enchanted time when the two mystical ancient civilizations of Greece and Rome are about to collide. The young friends must find and save their mysteriously kidnapped village. To do so, they follow clues left by the quirky Mr. Bumbershoot, befriend curious creatures living impossibly high in the trees, outsmart devilish creatures, and battle fearsome Dragons. Come along on this journey, if you dare! They certainly need the help.
A WORD TO THE WISE...
Because of the high volume of submissions and marketing realities, we have some restrictions.
We consider works between 30,000-90,000 words.
We do not consider previously published authors, whether self-published or co-authored.
We require a signed letter from a qualified editor recommending your manuscript for publication to accompany your submission.