S
aguaro
B
ooks
,
LLC

Fresh new writing voices we've never heard before...
SAguaro Books, LLC publishes quality middle grade and young adult fiction by

first-time (NEVER PUBLISHED BEFORE) authors.
We are dedicated to making reading fun.
Because Saguaro Books, LLC produces relatively few titles each year (4-8 works),

our books reflect the individual tastes of our small volunteer staff.

SB looks for writing from emerging authors over the age of 18,
with a unique voice

that inspires as well as entertains the reader
SAguaro Books, LLC
Saguaro Books, LLC accepts queries December through March.
Please note: Queries submitted outside of our open period will be ignored.

Saguaro Books, LLC is a PAL

publisher with SCBWI



News Flash...

Revise, revise, revise! We don't want to read your first draft, EVER. (Tip: Your novel isn't ready to send to us until you can describe it in
one meaningful sentence.)

Books by Saguaro Books, LL C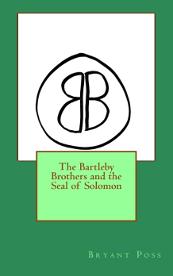 In a world molded by commonality, the Bartleby brothers have always found themselves lost, but when a man from The Agency tests their analytical skills it becomes obvious what their function is.
Gibson "Gib" Bartleby is a fourteen-year-old kid with a genius intellect, and he's smart enough to acknowledge that he might as well be a single-celled organism next to his autistic brother, Jack, who is literally addicted to reading. Struggling to find the place where he and his brother can thrive, or even function for that matter, Gib has become so cynical that he can barely stand himself. When a government agent walks into his brother's classroom posing questions and riddles that no one should be able to answer, Gib takes the opportunity to show off what he and his brother can do. Whether a twist of fate or something planned from the beginning, Gib and Jack Bartleby become important liaisons to the mysterious government agency trying to stop a serial killer. This 84,000 word novel follows the first person perspective of Gib as he tries to hold the family he has left together for long enough to stop a killer who wants to challenge his brother's abilities.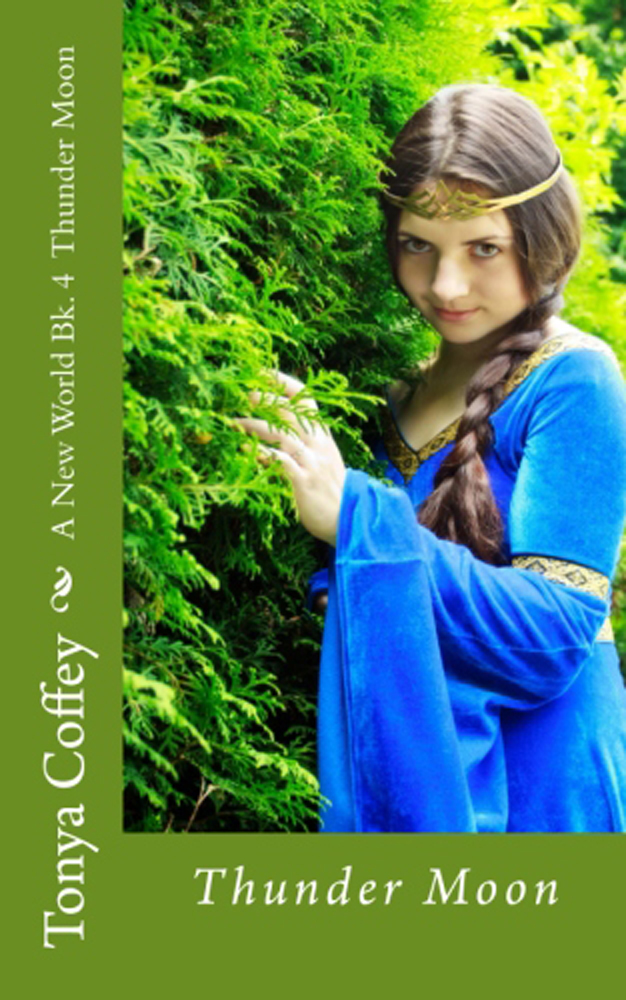 As feisty Jessica moves to yet another middle school, she struggles to stay out of trouble, while living in constant fear that others will find out her family's dark secrets: Jess's mom is an alcoholic, her dad left them years ago, and most days Jess struggles just to find food to eat.
Convinced that she is the reason her mother drinks, especially since Jess constantly gets into trouble at school, she lives with the daily pain of her mom's explosive behavior, and the accompanying shame.
Befriended by sassy, red-headed Anna and cheerful, encouraging Grace, Jess balances the joy of friendship with the hurt she carries with her.
Will self-proclaimed Jess the Mess open her heart and life to her new friends? What happens when her secrets are revealed? Jess learns that everyone can change, but some change comes with a price.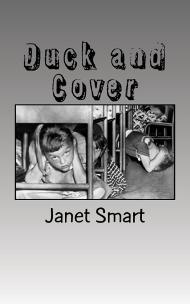 After his dad dies in an accident at work, twelve-year-old Teddy Haynes and his mom come back to live with family in rural West Virginia. They hope to start over, but some people say the Russians are going to blow up the United States. How can they start over, if the world comes to an end?
He finds his life filled with talk of bomb shelters, a cat and dog that don't get along, clinging two-year-old twin nephews and a pretty girl he's too shy to talk to. To help cope with their fears, Teddy and his friends convert an old cave in the woods into a bomb shelter. Will they be able to work together and pull through the tense-filled months during the Cuban Missile Crisis in the fall of 1962? And will Teddy be able to overcome his grief from the loss of his dad?
A WORD TO THE WISE...
Due to the high volume of submissions and to marketing realities, we have some restrictions.
We consider works between 30,000-90,000 words.
We do not consider previously published authors, whether self-published or co-authored.
We require a signed letter from a qualified editor recommending your manuscript for publication to accompany your submission.