S
aguaro
B
ooks
,
LLC

Fresh new writing voices we've never heard before...
SAguaro Books, LLC publishes quality middle grade and young adult fiction by

first-time (NEVER PUBLISHED BEFORE) authors.
We are dedicated to making reading fun.
Because Saguaro Books, LLC produces relatively few titles each year (4-8 works),

our books reflect the individual tastes of our small volunteer staff.

SB looks for writing from emerging authors over the age of 18,
with a unique voice

that inspires as well as entertains the reader
SAguaro Books, LLC
Saguaro Books, LLC is closed to queries until further notice.

Please note: Queries submitted outside of our open period will be ignored.

Saguaro Books, LLC is a PAL

publisher with SCBWI



News Flash...

Revise, revise, revise! We don't want to read your first draft, EVER. (Tip: Your novel isn't ready to send to us until you can describe it in
one meaningful sentence.)


Now on YouTube:

Saguaro Books, LLC Catalog
Books by Saguaro Books, LL C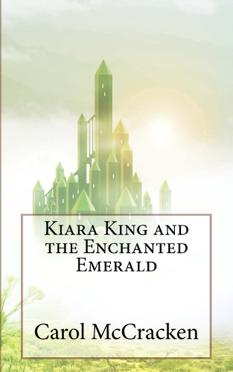 Kiara grew up in a secret, magical city buried under the earth.She lives a happy existence in Emeraldo as the daughter of the queen, until her twelfth birthday when her parents are brutally murdered by the power-hungry Chief Administrator. Kiara escapes with her life, and the secret to ruling the city of Emeraldo. Finding herself in the strange Land Above, she discovers a new family kept secret from her. But safety doesn't last, and when her family's murderer follows her to her new home, she must use all her powers to protect herself and her new family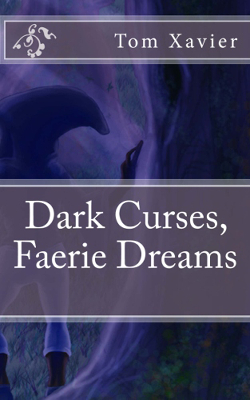 Would you risk everything just to be cool?
Young Duggan McDuggan really has no choice. Her habit of talking to trees has made her the most teased kid in her village. Duggan would love to stop the teasing but there's no way she's going to give up her tree friends. And so she's worked out a daring plan to journey with her two best friends to Eshmagick, ancient realm of the Faeries. This will certainly stop the teasing. No one in five hundred years has made it there and back again.
For their dangerous journey, Duggan and her friends will need a Faerie guide. Unfortunately, legend says harming a Faerie will bring down a terrible curse and it's hard to catch a Faerie without hurting it. But when you're as desperate as Duggan, no curse is too scary to stop you.

A WORD TO THE WISE...
Due to the high volume of submissions and to marketing realities, we have some restrictions.
We consider works between 30,000-90,000 words.
We do not consider previously published authors, whether self-published or co-authored.
We require a signed letter from a qualified editor recommending your manuscript for publication to accompany your submission.