S
aguaro
B
ooks
,
LLC

Fresh new writing voices we've never heard before...
SAguaro Books, LLC publishes quality middle grade and young adult fiction by

first-time (NEVER PUBLISHED BEFORE) authors.
We are dedicated to making reading fun.
Because Saguaro Books, LLC produces relatively few titles each year (4-8 works),

our books reflect the individual tastes of our small volunteer staff.

SB looks for writing from emerging authors over the age of 18,
with a unique voice

that inspires as well as entertains the reader
SAguaro Books, LLC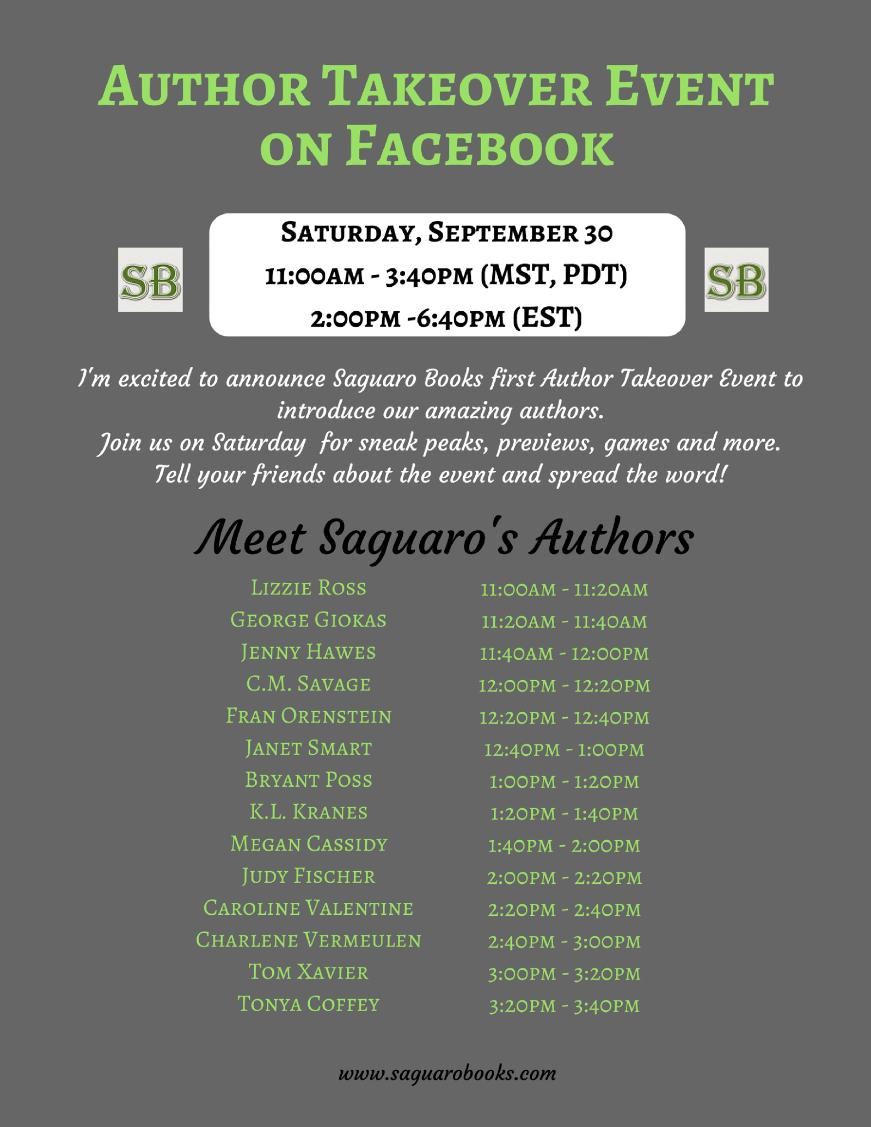 Saguaro Books, LLC accepts queries December through March.
Please note: Queries submitted outside of our open period will be ignored.

Saguaro Books, LLC is a PAL

publisher with SCBWI



News Flash...

Revise, revise, revise! We don't want to read your first draft, EVER. (Tip: Your novel isn't ready to send to us until you can describe it in
one meaningful sentence.)


Now on YouTube:

Saguaro Books, LLC Catalog
Books by Saguaro Books, LL C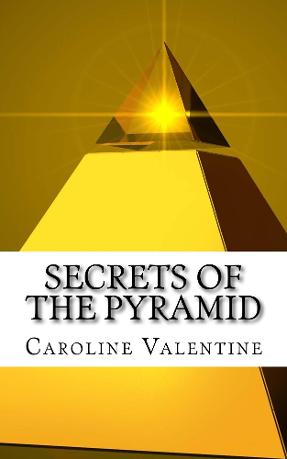 Something is making twelve-year-old Violet psychic. Is it the secret diary she found in her orphanage or the mysterious mountains of Vermont? She'll soon discover supernatural power she didn't know she had and learn secrets that adults don't know—especially about children, America and the pyramid on the dollar bill.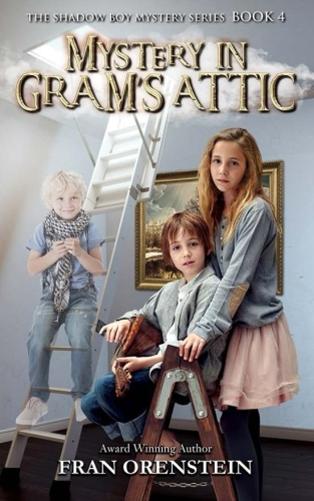 A mysterious lost land deed and a missing map hidden somewhere in Grandma's attic can save Ellen and Troy Baron. The twelve-year-old twins live with their mother in a falling-down house with no hot water or a working toilet, and most nights they all go to bed hungry and dirty. Troy is bullied by the boys in gym and Ellen faces the "snoots" every day, girls who make fun of her. Their father may be hiding from the police and their grandmother who can help them can't get in touch because they don't have a telephone. Their mother has Cerebral Palsy and walks with a jerky limp, but everyone thinks she is drunk. Ellen and Troy are afraid something will happen to her and they will be alone with no-one to help them. Huby returns to Arizona in book four of The Shadow Boy Mysteries in his hardest quest yet, to save the twins and their family before it's too late.
A WORD TO THE WISE...
Due to the high volume of submissions and to marketing realities, we have some restrictions.
We consider works between 30,000-90,000 words.
We do not consider previously published authors, whether self-published or co-authored.
We require a signed letter from a qualified editor recommending your manuscript for publication to accompany your submission.